Coding for Kids
We live in an increasingly technology-driven world.
Prepare your children for success — and inspire them to create with code.
NEW!
ONLINE Summer Coding Camp & Club

Turn your kids into CREATORS rather than mere consumers of technology.
Grow key LIFE SKILLS:
problem-solving, teamwork, perseverance, critical thinking, logic, and more.
FUTURE-PROOF children's careers:
Tomorrow's jobs require computational thinking and computer science knowledge.

CodeSprouts Excites…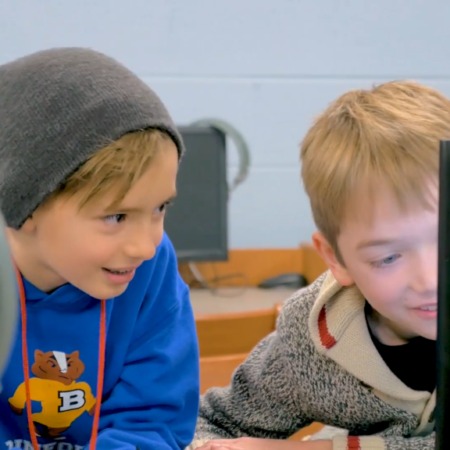 "My son came running out of Coding Club with stars in his eyes and told me that it was the best club ever. It's wonderful to see him so excited about learning a new skill."
—J.H.
…and Builds Skills…
"Our son loved it and clearly got a lot out of it. He got a programmable Sphero for his birthday and he immediately set to editing the demo scripts it came with based on the understanding he got from your instruction!"
—E.N.
…and Inspires.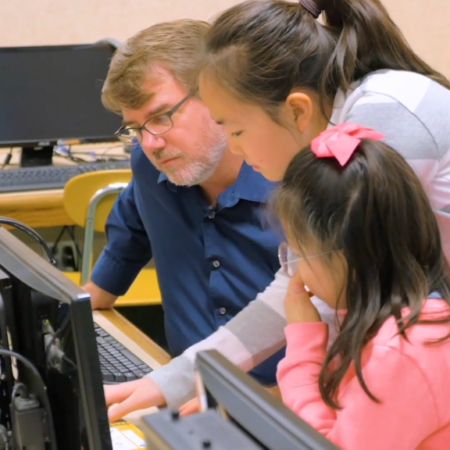 "Aroused strong interest in coding and definitely learned a lot."
—L.Z.
Summer Coding Camp
Intensive 1-week camp, 3 hours per day
ONLINE (live)

Multiple one-week options:
July 11-15, July 18-22,
July 25-29, or August 1-5.
9:00 a.m. – 12:00 p.m. EST
Summer Coding Club
6 weeks, 1 hour per week
ONLINE (live)
Thursdays, 5pm-6pm, June 16-July 28, 2022 (No session week of July 4th.)